Capabilities
Real-time monitoring of sensor data (default: temperature and humidity) with a configurable user interface supporting advanced visualizations and diagnostic controls.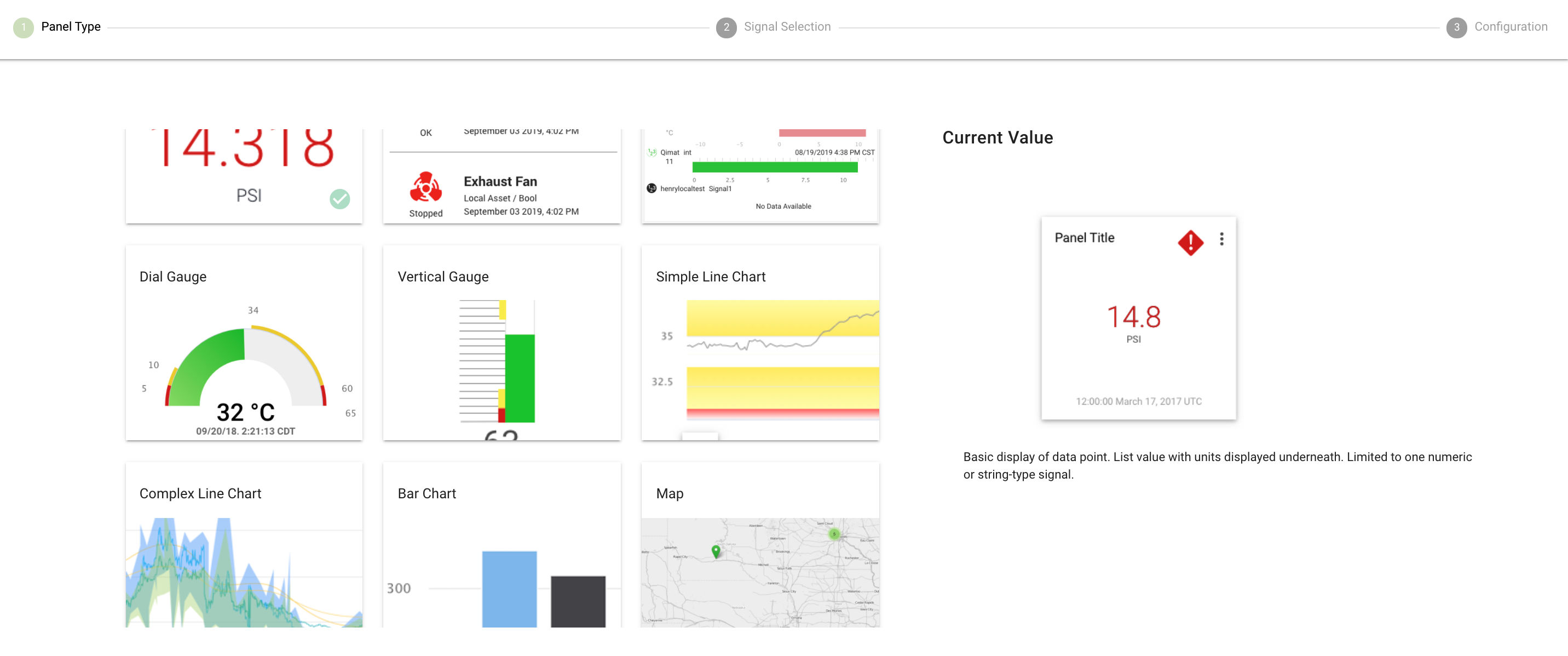 Full Function on Cloud Computing features for Data Transformation , and Insight for Data Analytics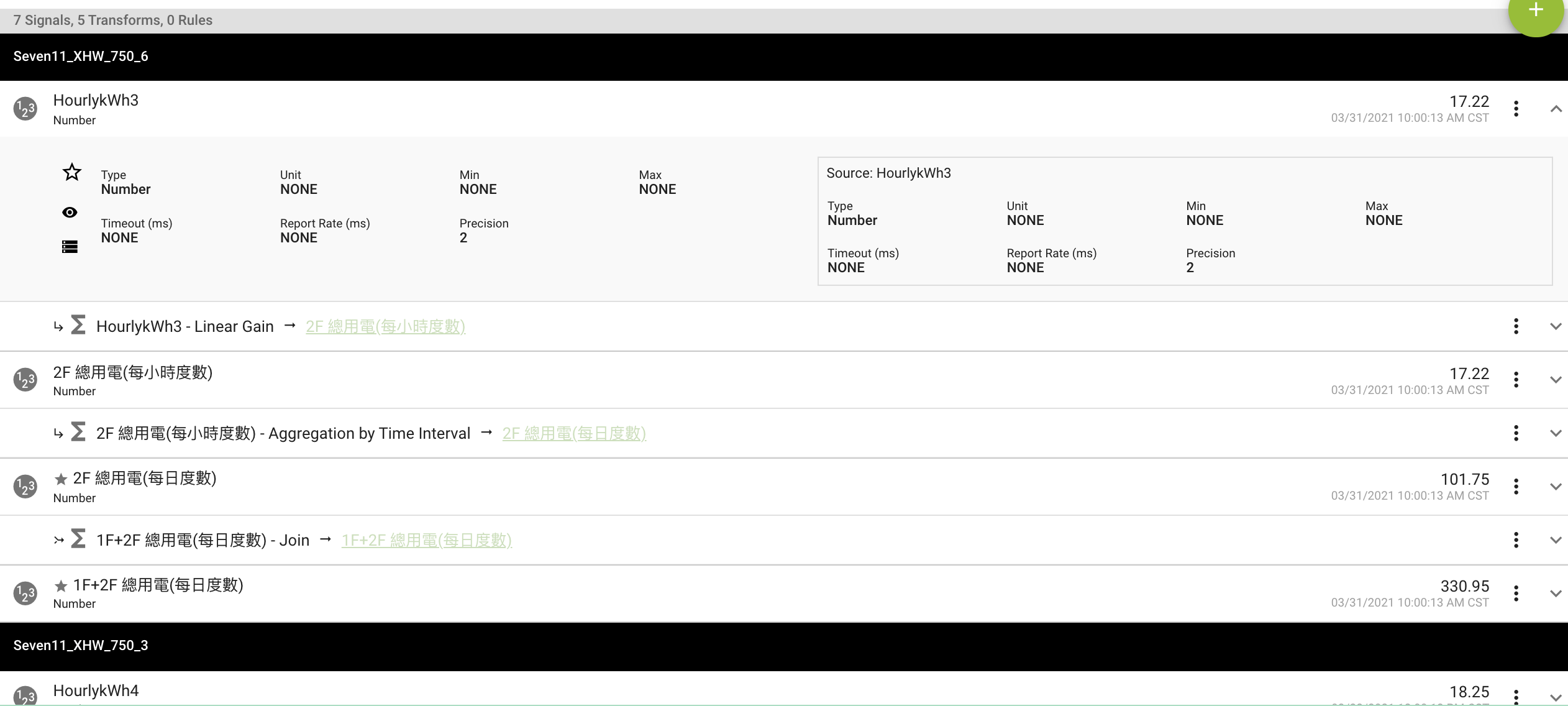 Hardware Overview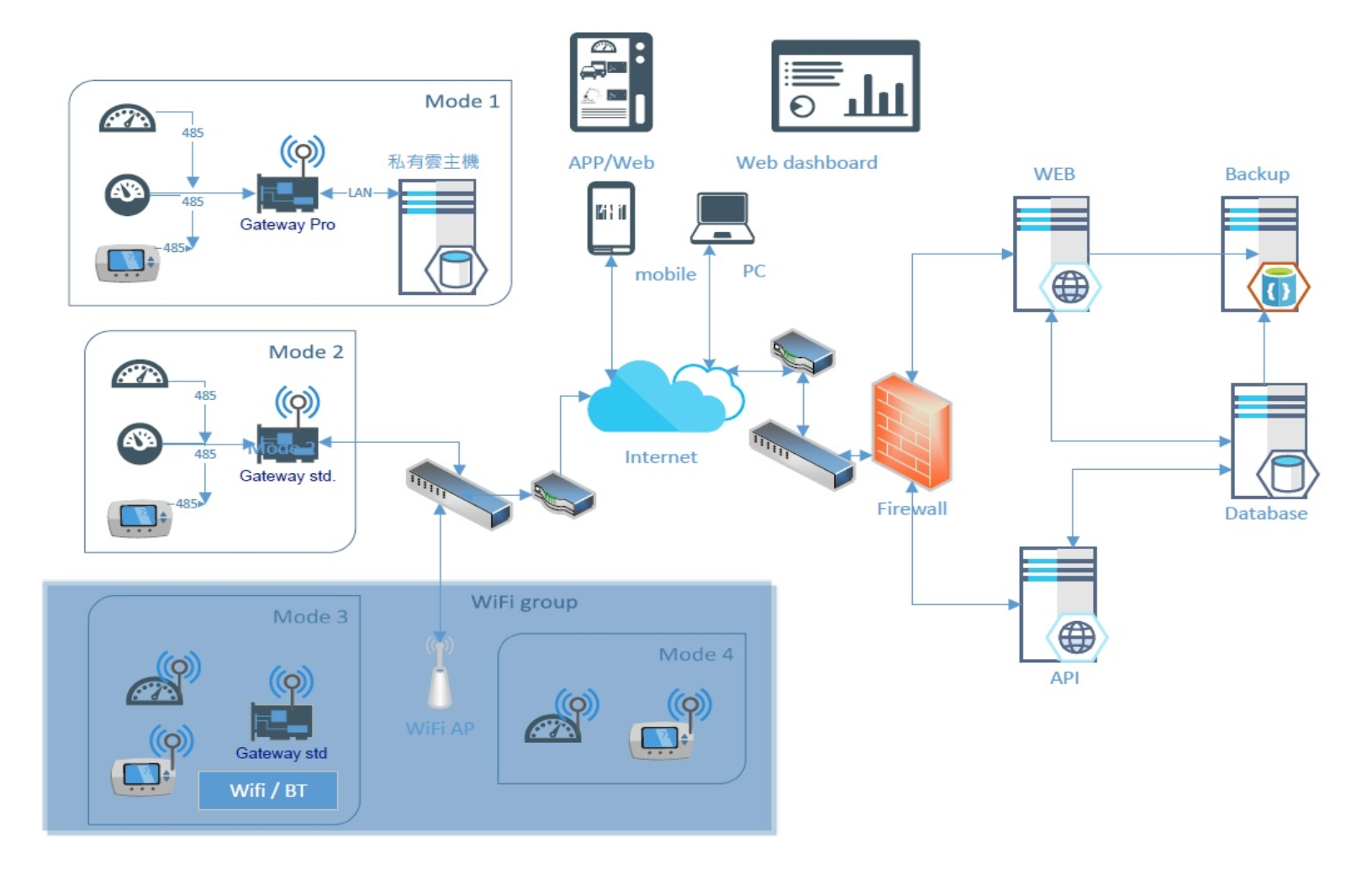 SigFOX / Sub1G LPWAN sensor node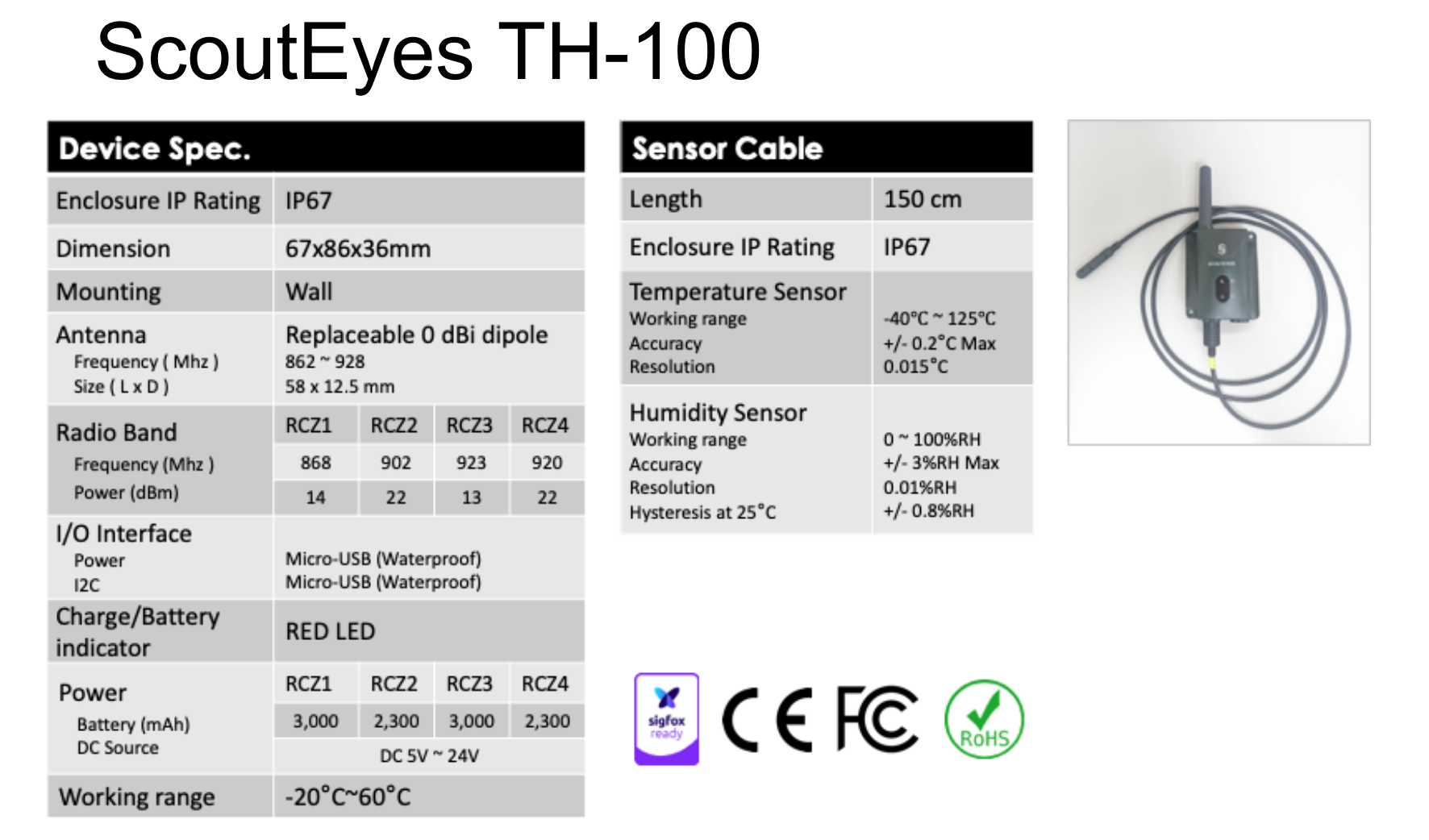 Sub1G mesh IoT Gateway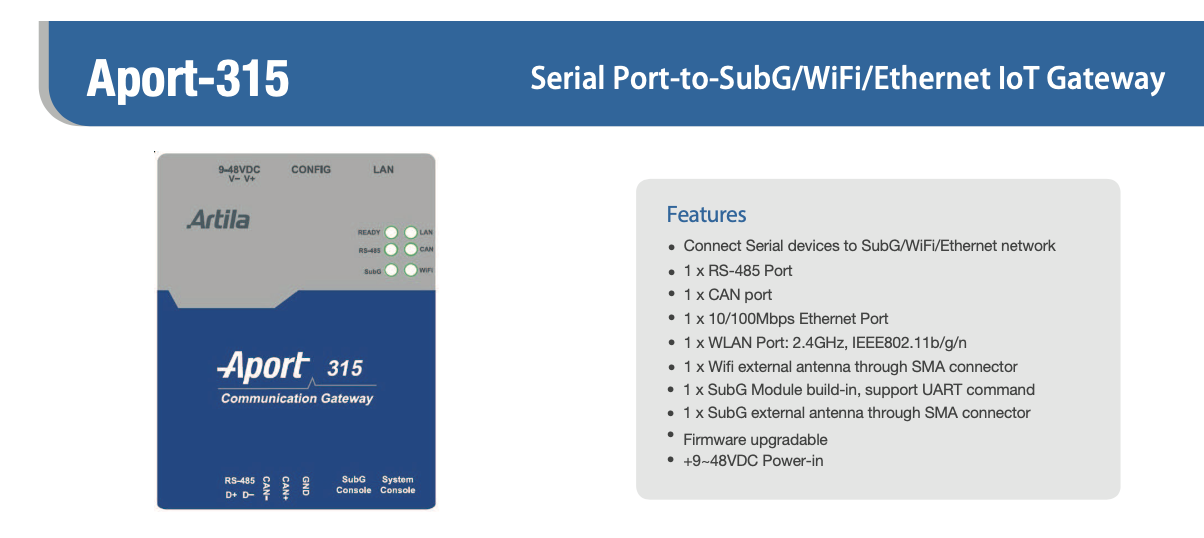 Hardware Ordering
Please contact IESS to purchase hardware appropriate to your facility.
Installation
IESS provides a "zero engineering and installation" turn-key solution approach for applications in Taiwan and Hong Kong / China. For more information please contact IESS team .