Capabilities
The eSol Smart Lift Monitoring System provides real-time and predictive lift health status that incorporates data analytics features based on historical usage patterns vs. actual behavior.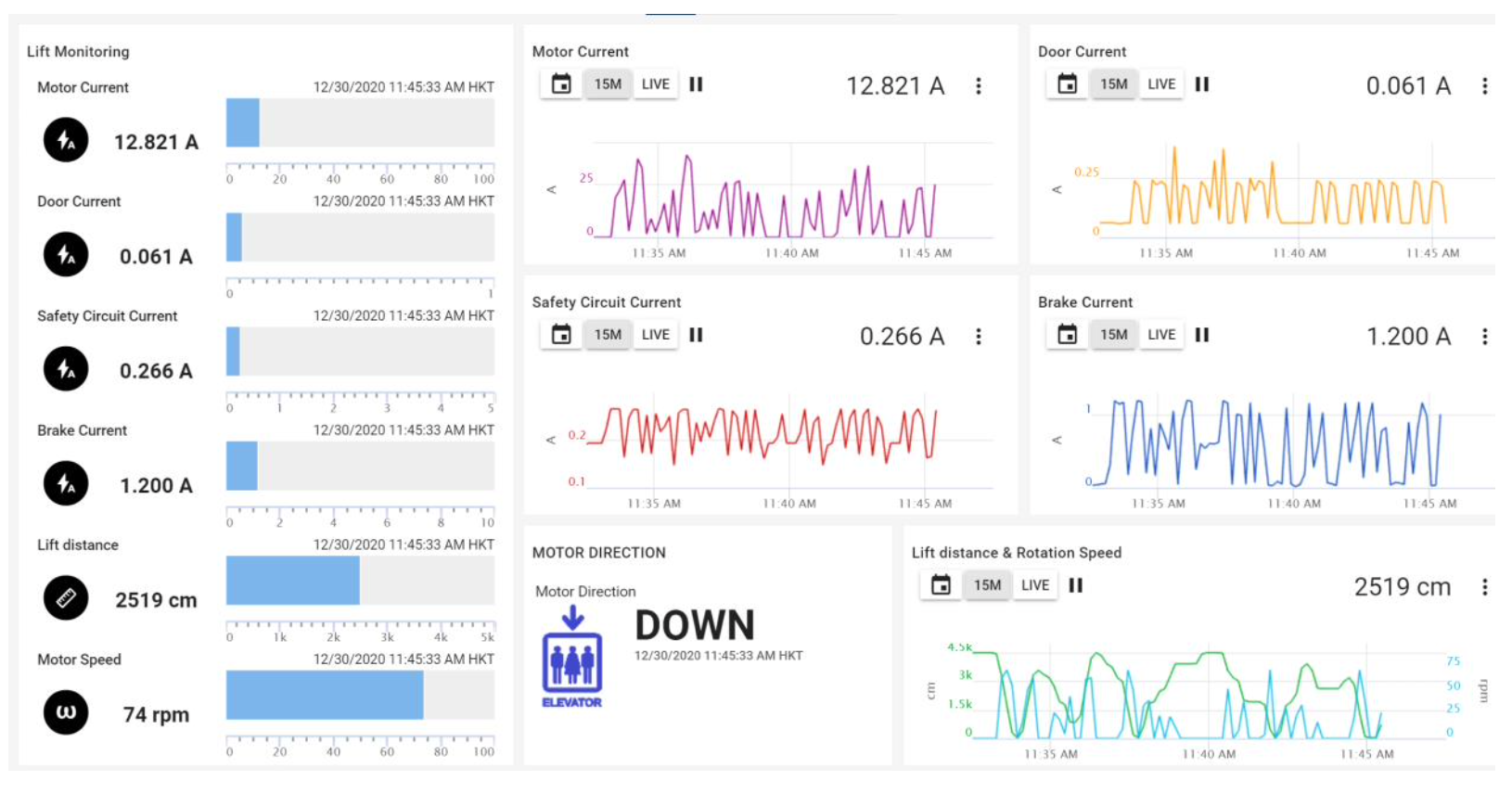 Hardware Overview
eSol's turnkey approach leverages off the shelf sensors and hardware that have been battle-hardened in similar Smart Lift installations. Read more in the eSol Smart Lift Monitoring System Datasheet.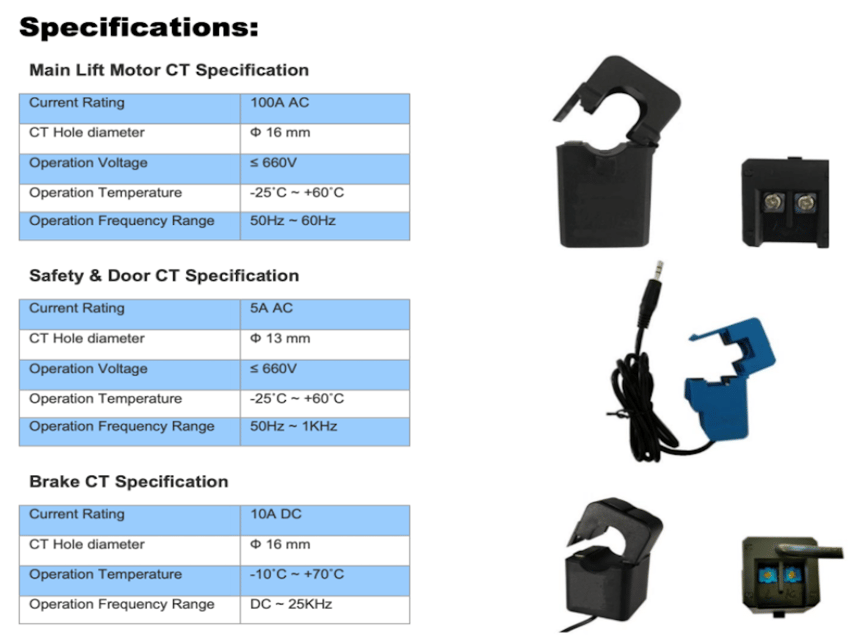 Ordering and Installation
Contact the eSol support team to discuss your requirements and to engage their expert team.